Let's cover the world with your amazing creations using Australia's ultimate print-on-demand services for framed fine art.
Being an artist is already a tough gig. We know because every single one of our staff are artists too. Over the years, we've perfected the production line of delivering high quality, ready-to-hang art products. And now we're opening it up for our fellow Australian artists to get their masterpieces into the hands of those who appreciate them.

At PrinTribe, our mission is to empower every Australian artist to succeed in their own business ventures.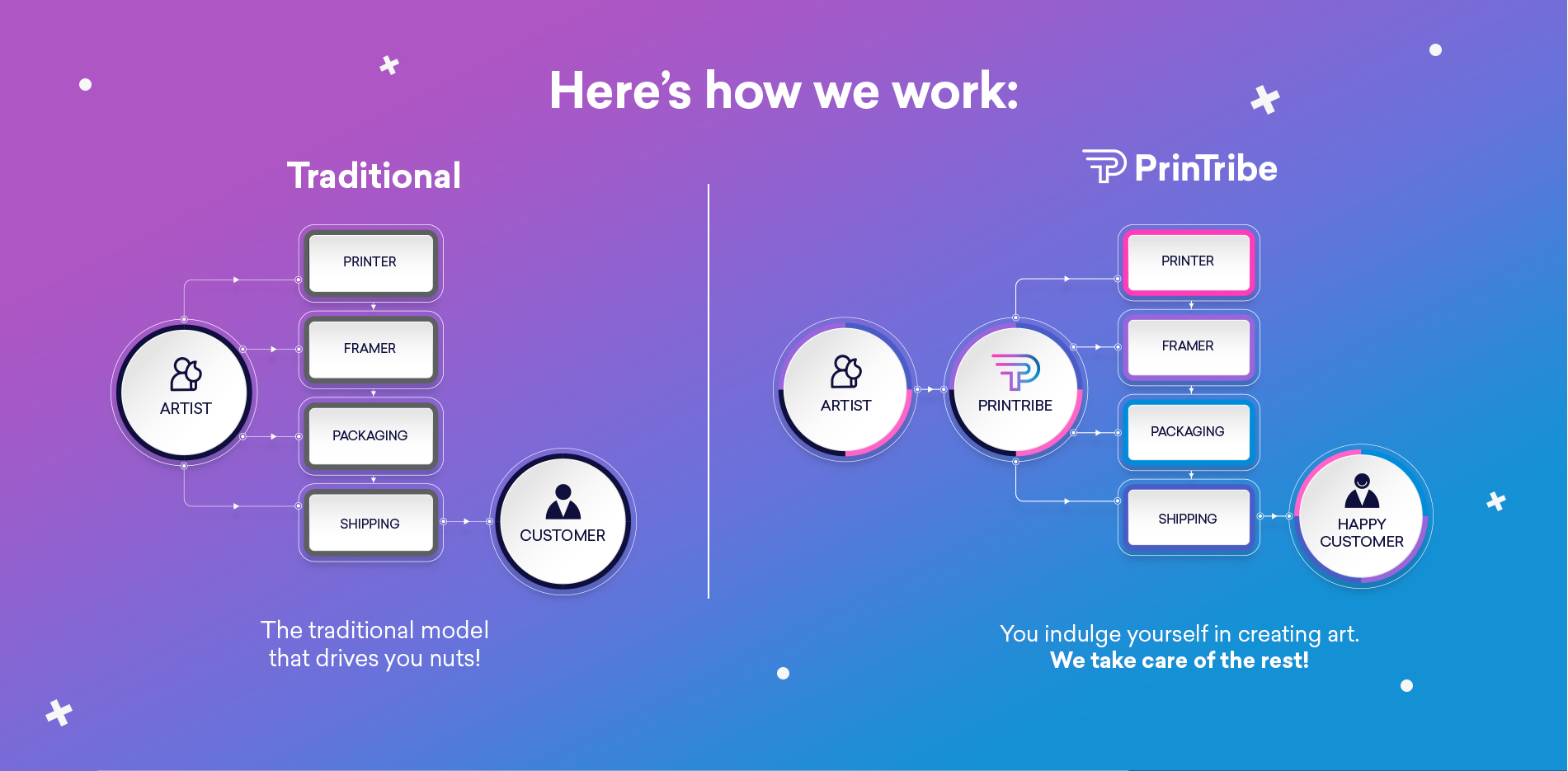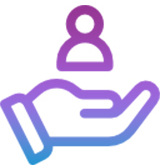 We take our relationship seriously
It's not just click and hope for the best. We're real humans who are here for you! And available when you have questions.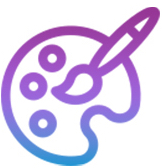 PrinTribe's founders are fellow artists. We've been there and now help artists succeed in getting their masterpieces out there.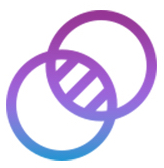 We're clear & transparent
Our process makes it easy for you to see where your masterpiece is at every step. So you're not in the dark about what's going on.
Delivering high quality framed art has never been simpler: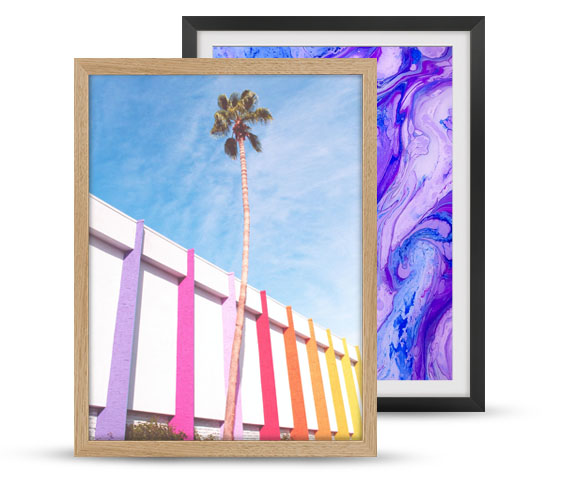 Experience
Tap into our industry experience to research and source the highest quality, most affordable framing and hanging options.
Trends
We've got our finger on the pulse of interior decor so you can access trending design features and products with the most selling power.
Simplicity
Start offering framed and delivered artwork immediately without having to source, product manage and quote each individual order!
Success
The key to success is getting your art in front of more customers. Our print-on-demand service helps you create more art and more success.
Latest research shows that 80%+ of art buyers want their work framed and ready-to-hang.

Let PrinTribe give you the freedom to immerse yourself in creating, while we take care of all the logistics.