Print-on-Demand portal for Fine Art Prints
Your one-stop shop for all of your fine art printing, framing and delivery needs.
We are Australia's ultimate print-on-demand portal for framed fine art, helping you reduce stress and regain time to do what you love – create art. All you need to do is choose from our huge range of wall art products. Let us do work of getting your artwork professionally printed, framed, packed and delivered directly to your customers.
As specialists in fine art, you can feel confident that your masterpieces are printed using only the best technology, and finished to the highest possible quality, meaning your customers receive flawless quality prints every time.
By choosing PrinTribe, you are partnering with a team who are dedicated to adhering to sustainable practices and remaining ecologically responsible for reducing our environmental impact.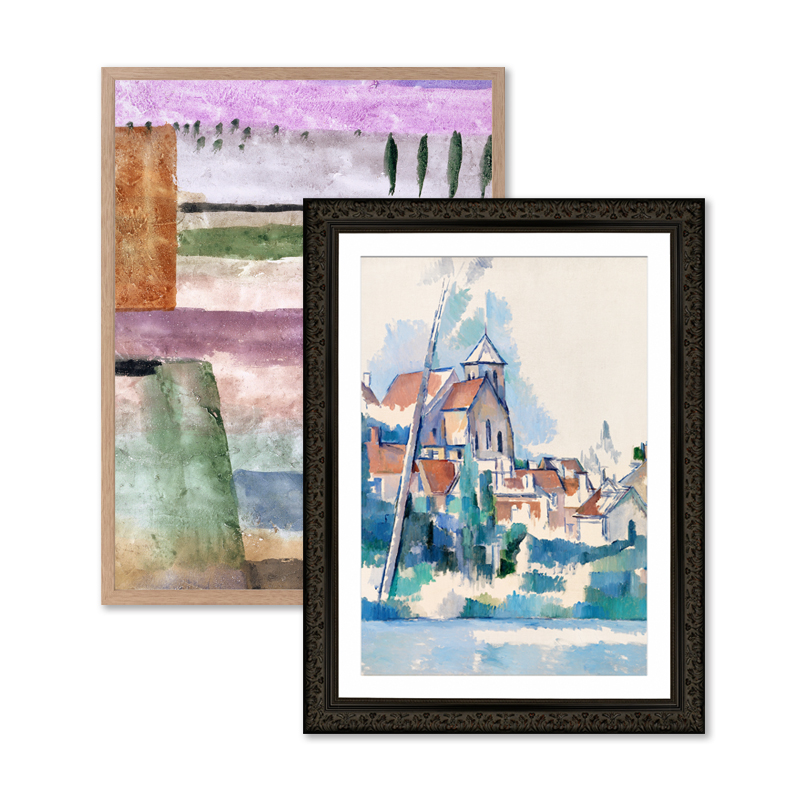 Framed Prints
Your artwork is unique to you, so why should framing be any different. Explore our range of everything from classic framing to premium and ornate designs. Customise your product with a variety of papers, moulding, mounts and finishes.
We work closely with Australia's best printers, framers and distributors, so no matter which options you choose, your artwork will be printed and finished in immaculate quality - tailored to your needs.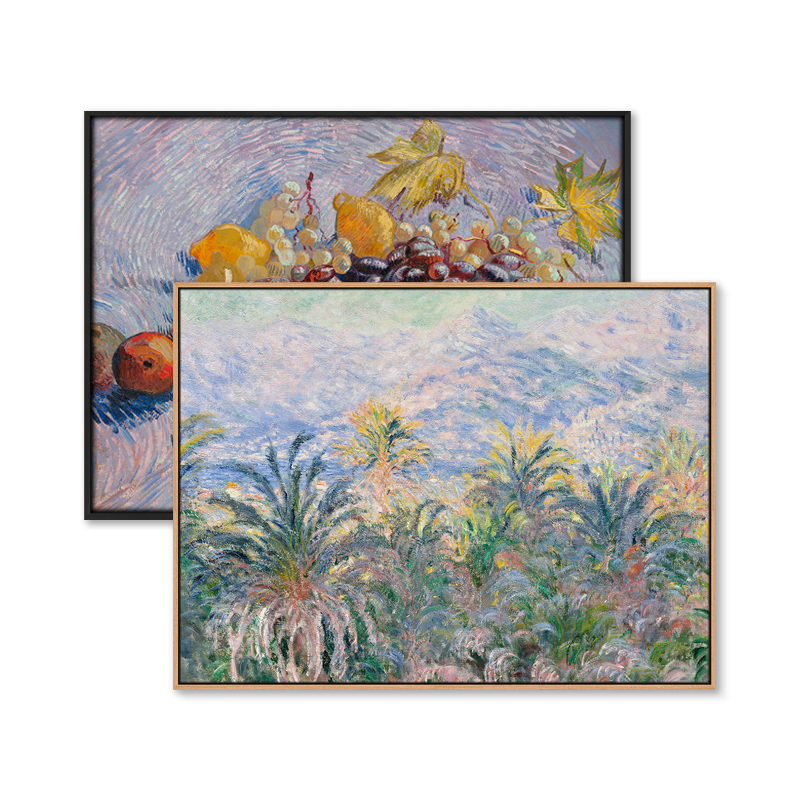 Canvas Prints
An everlasting favourite with artists everywhere, our canvas prints are designed to elevate your already-flawless artworks to display them in all their glory. Using only the finest print technology, your artworks will be beautifully produced, capturing every intricate detail to perfection.
Choose from either premium or classic canvas prints, with a wide range of moulding styles, colours and sizes to perfectly suit your masterpieces.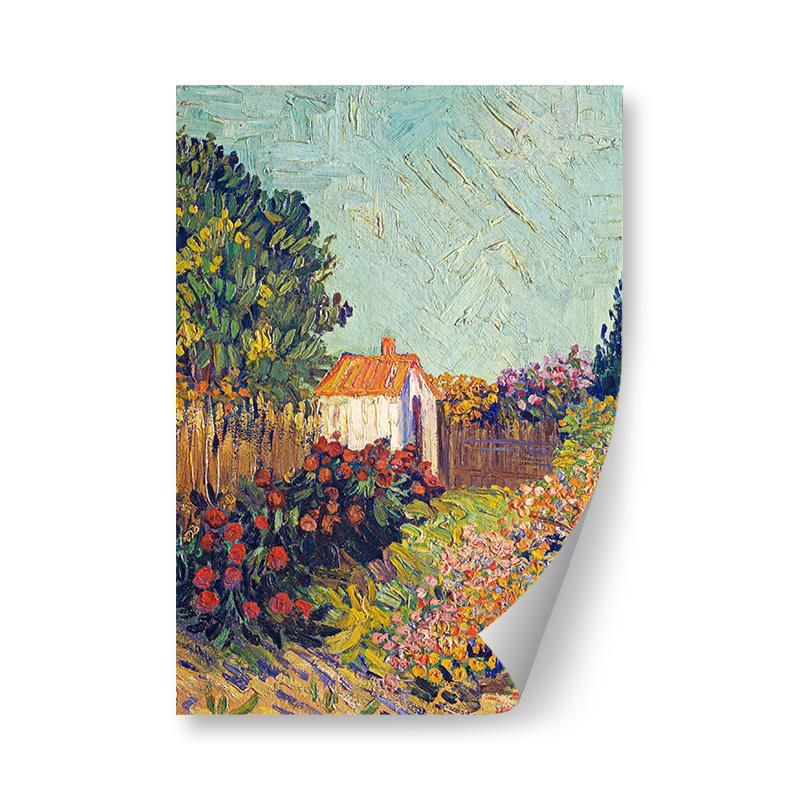 Rolled Prints
No matter what kind of rolled print your customers are looking for, you'll find it among our expansive range including poster, art paper, cotton rag, canvas, and photographic paper.
We produce your works of art using specialised Giclée printing, which means sharp details and vibrant colours produced every time. With first-class technology, you can choose from a wide variety of dimensions, ensuring premium quality at every size.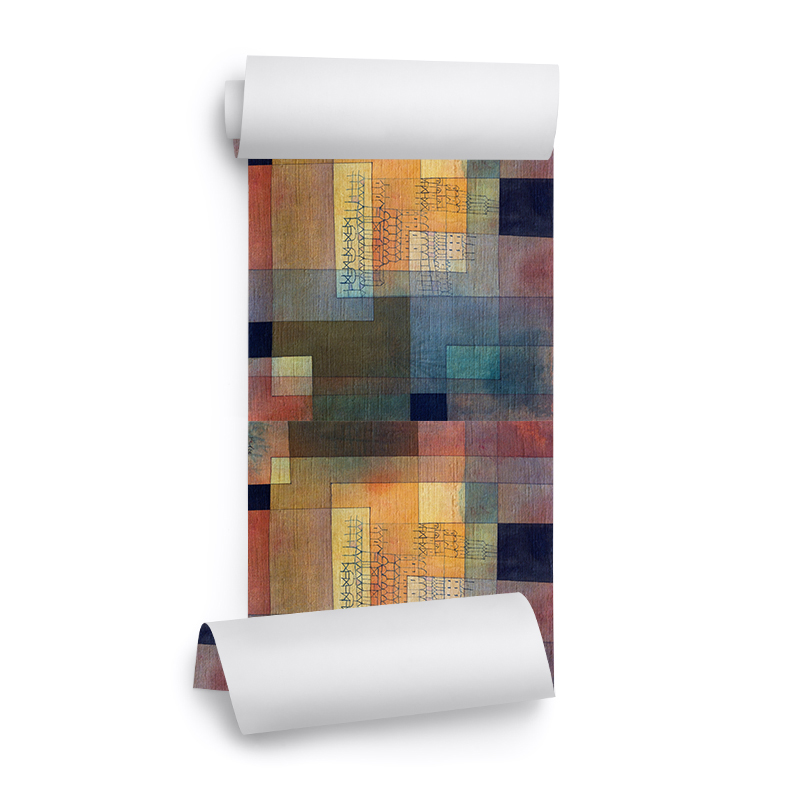 Wallpaper
Our bespoke wallpaper options are a unique and bold way to enhance the impact of your artwork. Choose from our easy-to-install, peel and stick wallpaper, or opt for the traditional paste-the-wall option.
Featuring a selection of papers and finishes that are handmade to order, all of our premium, durable and long-lasting wallpaper options can be customised and delivered Australia-wide.